Wannago Cloud is currently inviting investors to pre-register (for early access) to a capital raising round through the global equity crowdfunding platform Eureeca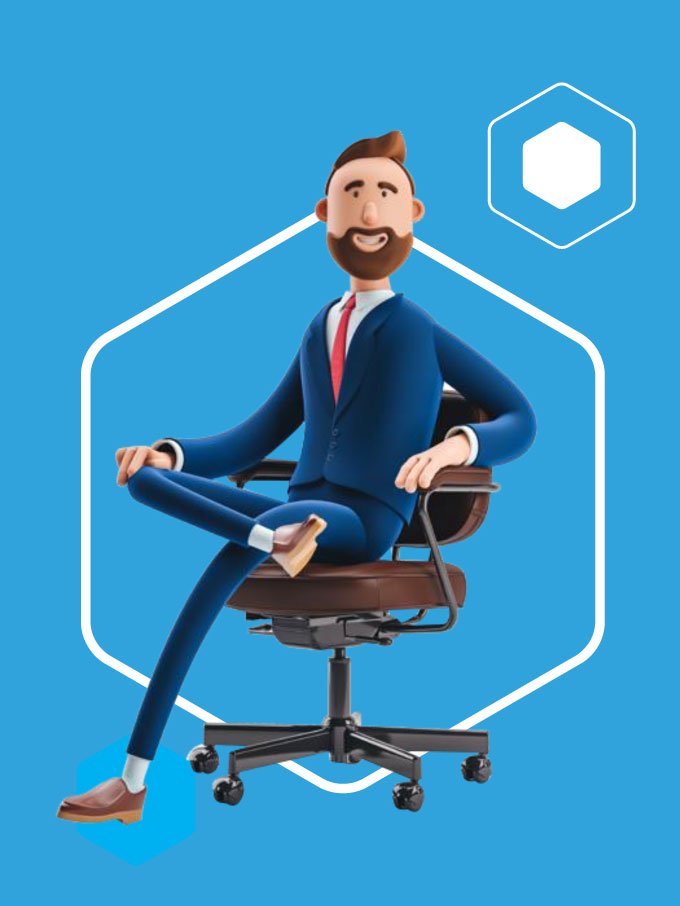 Stay synced with productivity while working-from-home with a digital, cloud-based marketplace, Wannago!
[i] You can own shares in Wannago Cloud from as little as $500

[ii] Exclusive benefits will be available to early adopters who pre-register their interest in investing
CAPITAL AT RISK - INVESTMENTS OF THIS NATURE CARRY RISKS AS WELL AS POTENTIAL REWARDS
With Work-From-Home emerging as the new normal, employees today require a well-versed, easy-to-use, and productive tool to help them in embracing this trend, to meet their work goals & building experience along the way - Wannago Cloud checks all the boxes for them.


It's time to engage in efficiency while working from home with Wannago Cloud
Transforming the way of working together!
Wannago Cloud is a remote working platform that assists the employees to increase their productivity even during remote working scenarios via their list of tools that help them in backing up their data securely, accessing files remotely, storing efficiently and more. For companies, Wannago aids them in measuring the efficiency of its employees on the basis of their remote productivity, rewarding them for their performance at the same time preventing data loss by securing its assets in the cloud.
Copia: A cloud service that ensures swift, cost-effective, secure, and steady backup of data.
Duplicato: A virtual Disaster Recovery Service (DRaaS) facilitates proper copy of data, network rebuilding, testing, and controlling of IT systems for efficient results.
Controllo: Firewall-as-a-Service (FWaaS) provider that covers and protects the network system from any and all kinds of viruses, key loggers, spyware, and more.
Archivo: Archive-as-a-Service (AaaS) provider that keeps an eye on email for retention and compliance for now & future.
Revitel: A Renewal-as-a-Service (RaaS) provider that assists the teams to renew, manage, and control their software.
Securro: Imbibe modern security protocols in your remote network with this Security-as-a-Service (SECaaS) provider.
HOSTus: An infrastructure-as-a-service (IaaS) provider that assists in secure access from anywhere, on any device from fully managed data centers.
Prevenzia: An offering from Wannago Clouds that helps the prevention of breach of data with its secure storage and access.
Efficenzia: An offering especially for the employers to measure the performance of the employees during remote working scenarios.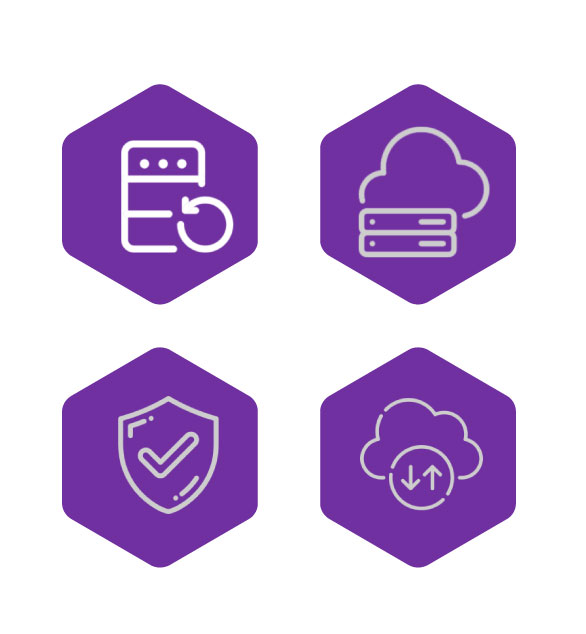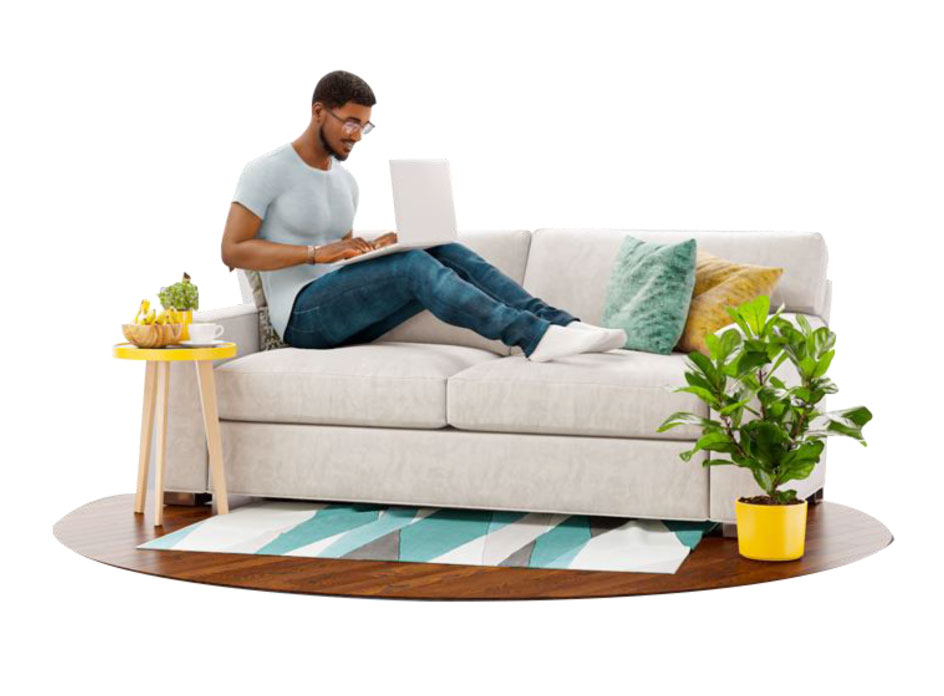 With the pandemic disrupting our lives, the need for a set of easy-to-use tools to enhance productivity and efficiency- securely during work from home culture is imperative. Wannago Cloud is the solution to this need, delivering an experience-based working culture, where employees can enjoy flexible working without compromising on their productivity or worrying about missing deadlines.
Apart from this, it is a subscription model, where the users can subscribe for any plan, as per their requirements and availability of resources, thereby saving their companies from making any capital expenditure so that the business owners can focus on embracing this new work culture without falling prey to the high cost of working.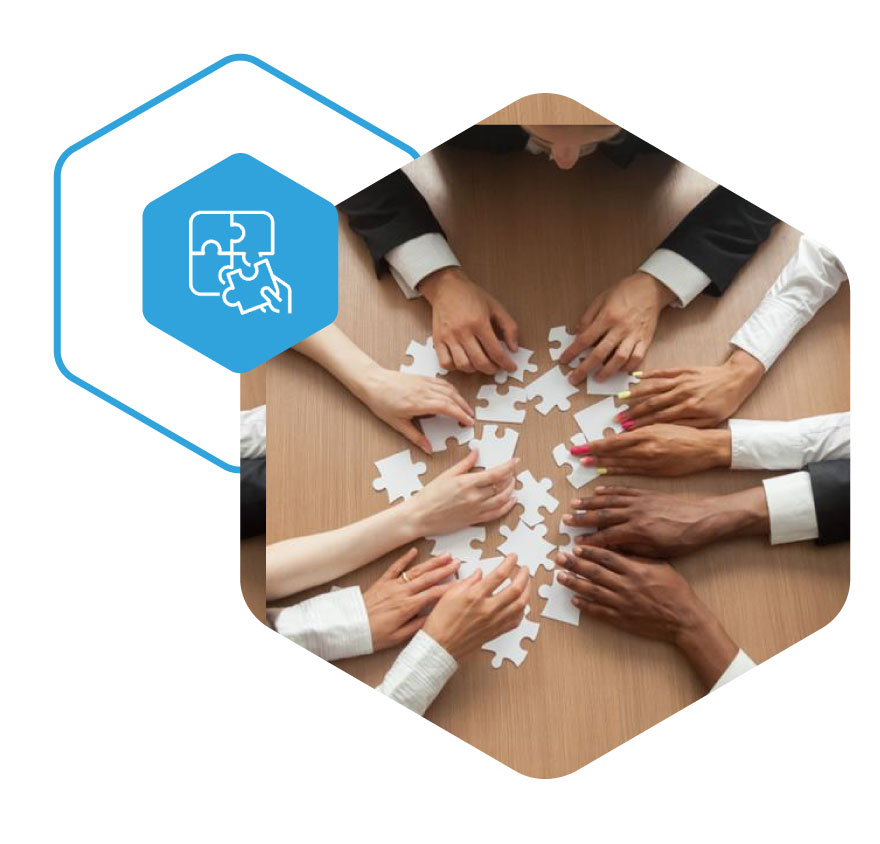 Since its inception in 2017, Wannago Cloud has enabled more than 200 progressive SME companies in the UAE, Bahrain, and KSA to benefit from this change in the working environment, and they further aim to benefit over a million other SMEs across the world.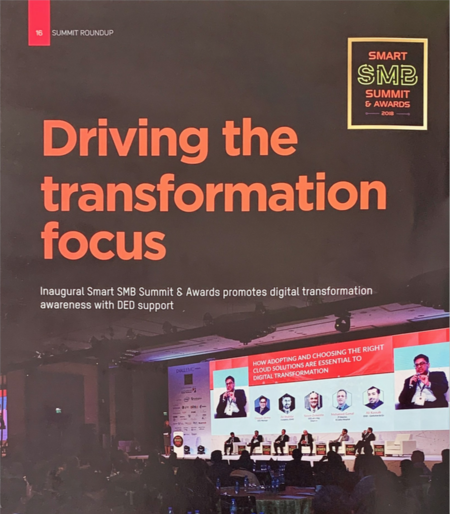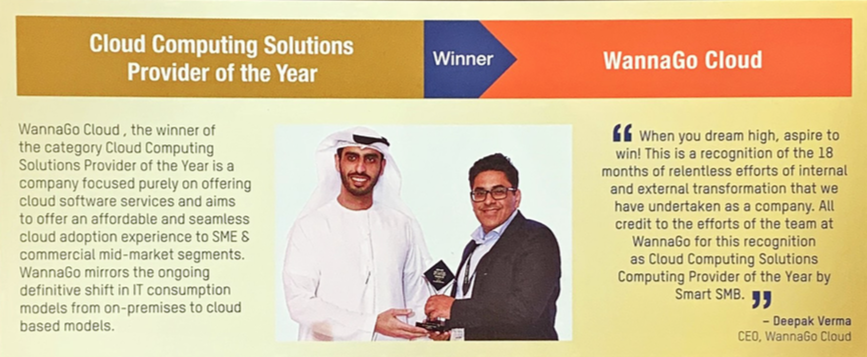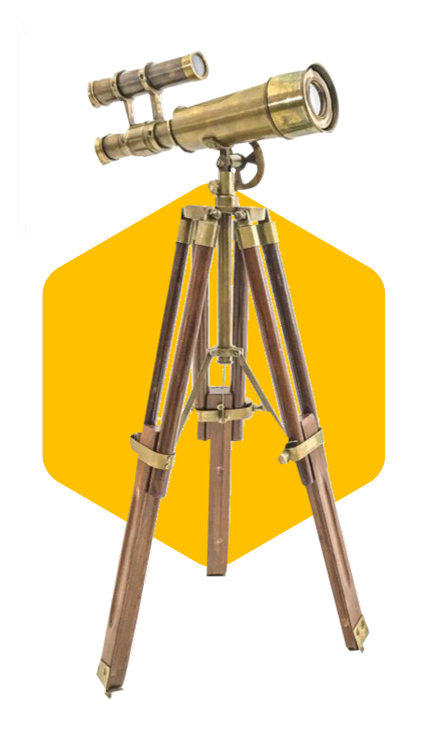 With its plan to sell the services via authentic and trustworthy channel partners, Wannago Cloud works to gain customers across multiple locations with its hosting in the Equinox, EHDF data centers in order for the local jurisdiction to exercise legality over the data. Wannago Cloud aims to expand its reach across MEA to set hosted cloud in eight new locations.

Wannago Cloud will be using the funds effectively in the manner:


Channel portal development: Promote the sales community to motivate, aid, and run campaigns for delivering unparalleled solutions.
Social media marketing: Help bring new countries into the plan, without being physically present everywhere.
Customer portal: Enable the customers to view solutions on dashboards, and analysis of market information for better planning and control, industry parallels & spends.
Working capital: Seamless working of the organization to acquire & promote newer talents as part of our workforce.
Customer experience: R&D to build customer experience and to deliver new and better products and services at every step to our esteemed customers.
Channel Director MEA & APAC
Extensive experience of more than 28 years across large conglomerates like HCL, CSC, NIIT Technologies & L&T InfoTech

R

esponsible for Business, channel, P&L

Mr.Bedi's current role is Channel Director MEA & APAC.

W

orked in UK, ME & SINGAPORE
Over 25 years of experience in Banking, finance and technology

Serial entrepreneur in the Middle East

Successful Cloud venture with 200+ customer in UAE, Bahrain & KSA

Exited system integration in 2016 with revenues topping AED 50m

Worked with UBS, Citibank in ME and Switzerland
Over 25 years of experience in Banking, finance & technology

Tech entrepreneur in the Middle East.

Successful cloud venture - wannago cloud with 200+ customers - heading delivery

Solved 'paper credit approval' through automation for HSBC across MENA region

Worked with HSBC, ANZ in ME and India
Fill in your details to pre-register for early access to our upcoming equity crowdfunding round. Please note: This is not a financial commitment at this stage.
[i] You can own shares in Wannago Cloud from as little as $500

[ii] Exclusive benefits will be available to early adopters

who pre-register their interest in investing
Who are Eureeca & why are we good for Investors
Eureeca is the first global equity crowdfunding platform. It enables members of its investor network, who range from casual and angel investors to institutional firms, to buy shares in growth-oriented businesses, while providing operational businesses with crucial access to capital.
Early Adopter Benefits

Maximize your investment from early-adoption discounts
Money Returned

If the SME doesn't reach min target, your investment will be returned.
Regulated Platform

Feel secure using a multi-regulated platform.
Money in Escrow

Client money is held in segregated escrow accounts.
No Shares. No Money

We release the money after shares have been issued.
Compliant Transactions

Eureeca makes sure all transactions are compliant.

Eureeca Limited is authorised and regulated by the Financial Conduct Authority in the UK (No. 624555). Eureeca launched in 2013 and has since grown into a cross-continent platform globally having received regulatory approval from the UK's Financial Conduct Authority (with a Branch Office in the Netherlands authorised by the Netherlands Authority for Financial Markets) and the Malaysian Securities Commission.
Eureeca offers high-yield potential investment opportunities from the Middle East, Europe, and Southeast Asia to its investor network who range from casual and angel investors to institutional firms. Businesses raising funds can leverage this network for capital, strategic connections, and expansion into new markets.
Copyright Eureeca 2020|Privacy Policy |Learn More
Investing in start-ups and early stage businesses involves risks, including loss of capital and illiquidity. Please read our Risk Warning before investing.