Udrive is currently inviting investors to pre-register (for early access) to a capital raising round through the global equity crowdfunding platform Eureeca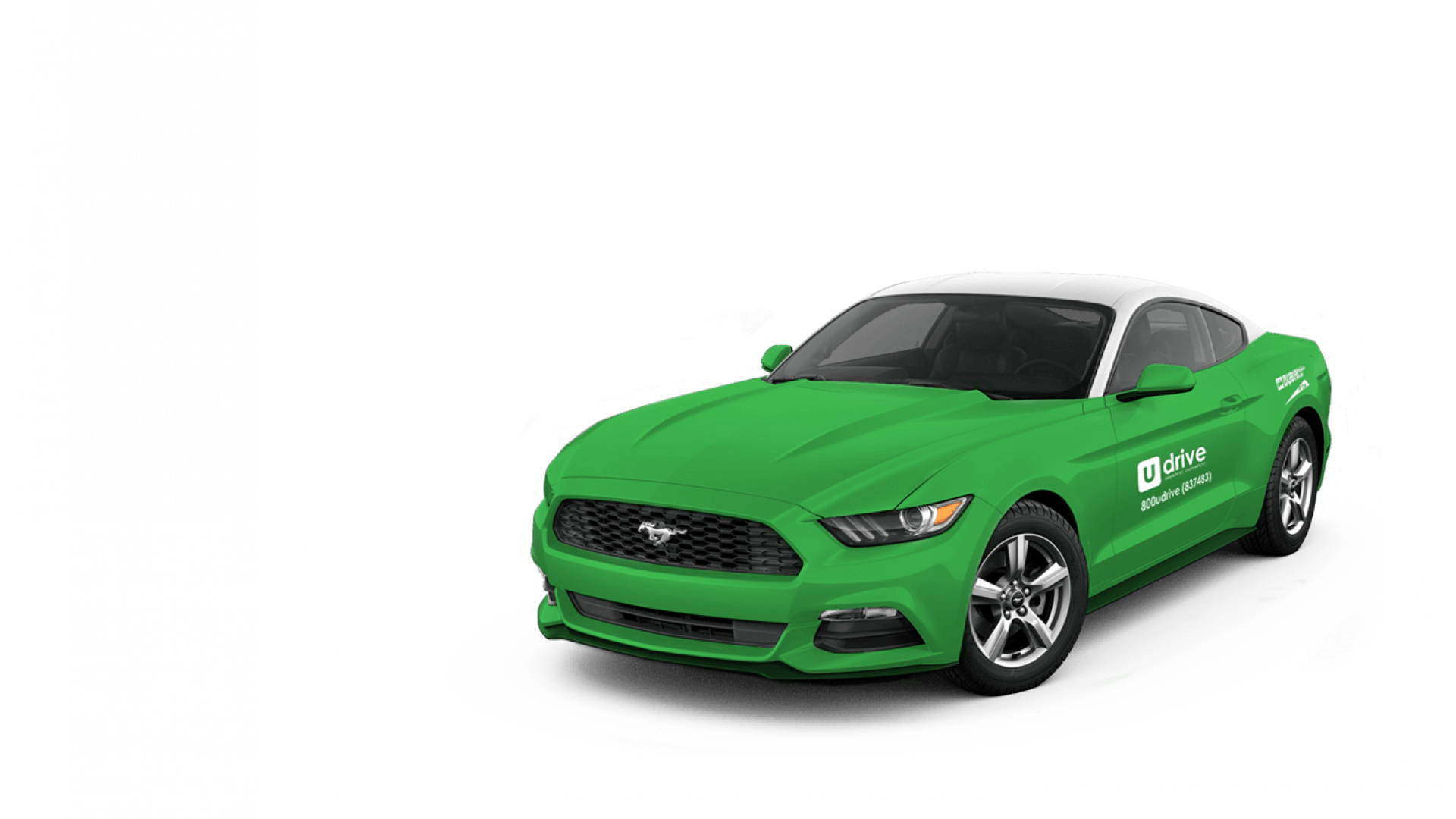 Freedom on Your Own Terms - Anywhere, everywhere
Udrive is the number 1 rated vehicle sharing operator in the Middle East
[i] You can own shares in Udrive from as little as $500

[ii] Exclusive benefits will be available to early adopters

who pre-register their interest in investing
CAPITAL AT RISK - INVESTMENTS OF THIS NATURE CARRY RISKS AS WELL AS POTENTIAL REWARDS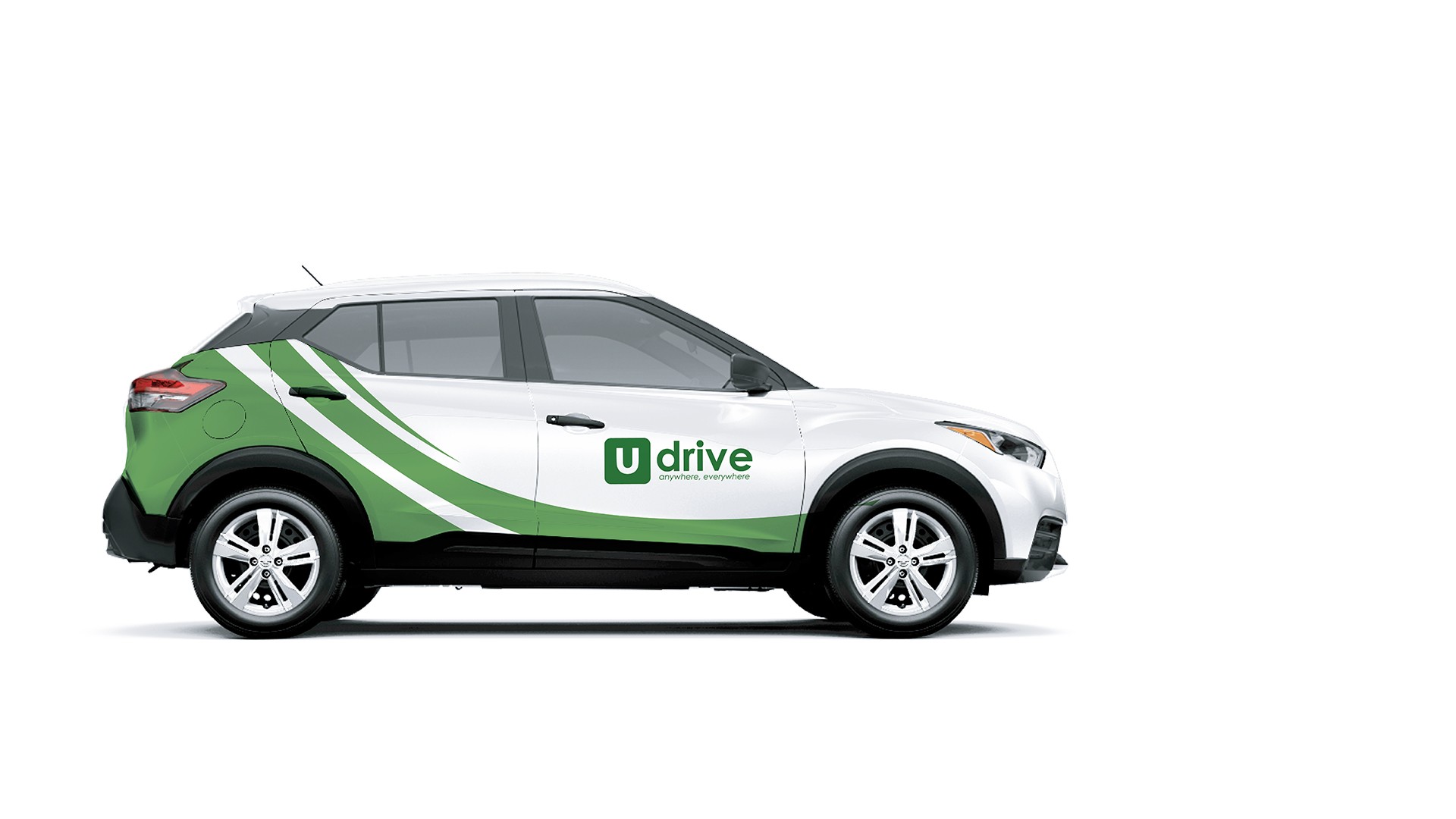 ✓ One Key Strategy: We digitise the self drive experience so the consumer no matter where they go or who they go with never have to worry about carrying their keys
✓ Anywhere, Everywhere: Our vehicles and technology allow anycar, any authorised person to move freely within a city
✓ All inclusive: We cover everything from insurance to parking to fuel. We even pay our customers to refuel.
✓ Turning Liabilities into Assets: We digitise consumer vehicles and corporate fleets within hours of installing our technology. Not only do we make it simple, we make it profitiable for our customers to work with us.
Udrive is the first and number 1 on demand car sharing operator in the Middle East. We provide mobility solutions for customers looking for simple and effective ways to move around... at great prices.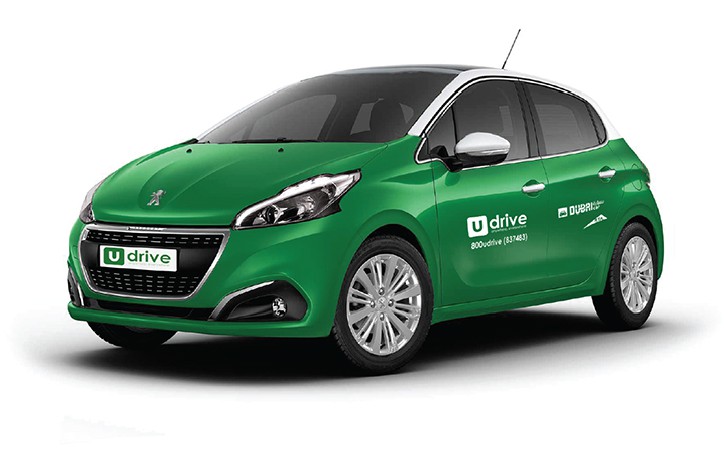 Udrive was the first operator in the region which gave it first mover advantage. Our team operates with efficient movement models, route analysis and customer behaviours to create profitable unit economics across our network.
While alternatives methods of movement focus on scaling in-efficient fleets, we focus on maximum utilisation through great pricing and effective vehicle placement.
We are careful in how we approach tech and fleet spending. With a razar sharp focus on 10x cost reduction and 10x revenue strategies we strategically invest in technology that streamlines our customers access to vehicles.
So why should you invest in Udrive:
✓ We were the 1st and therefore have built the best operating model for this region
✓ We have a low corporate cost structure. We spend our investor money on innovation and not overly expensive salaries
✓ Our fleet is designed to be experiential and functional, it can be "get to work", "date night" or even our larger vehicles for IKEA shopping
✓ Scale is great, but profitability is better! We want to multiply profits, not losses as we grow..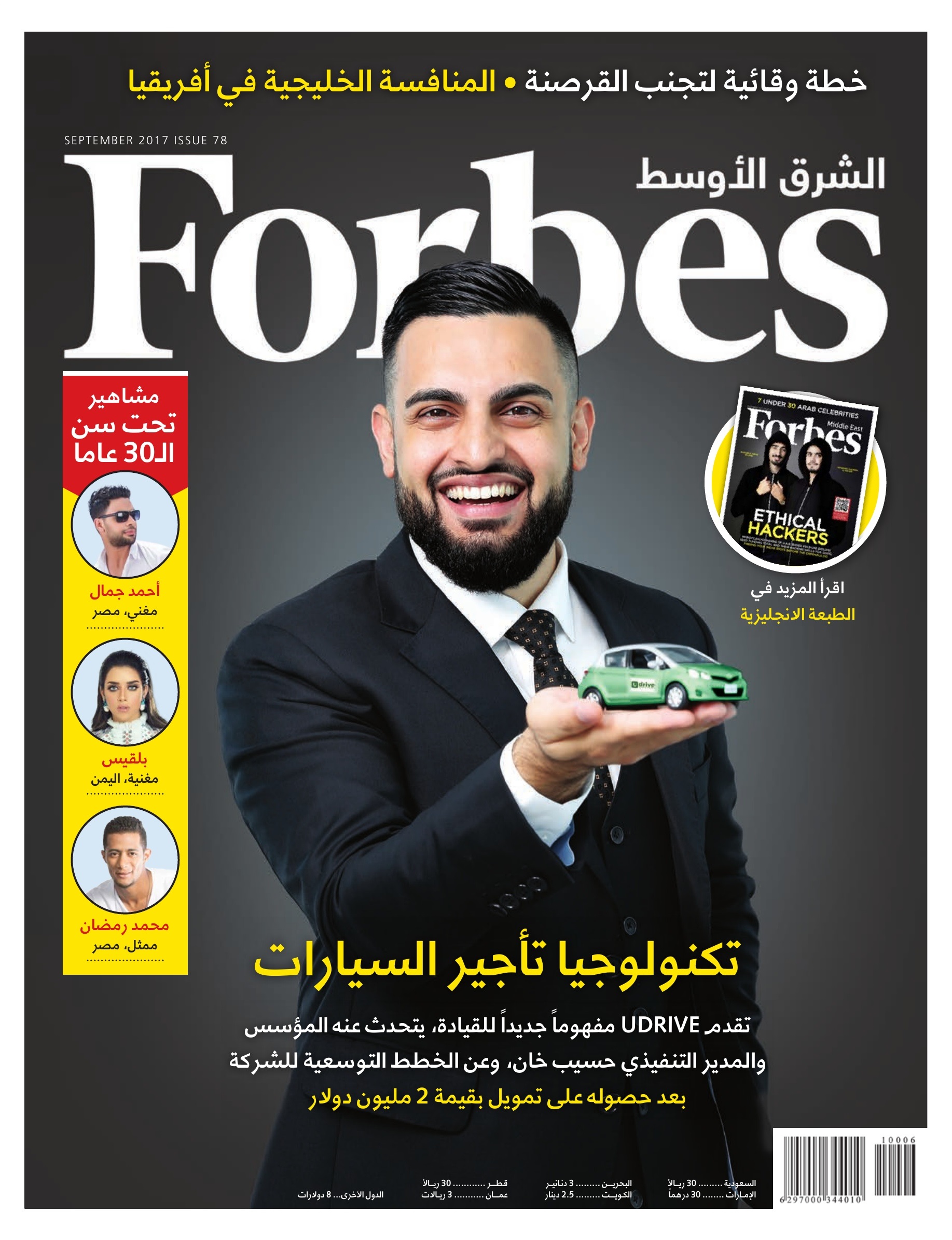 ✓ Achieved triple digit growth since 2017.
✓ Featured in Forbes as the leading self drive mobility platform
✓ Received limited funding from external investors, making our cap table super clean
✓ Went from 75,000 customers to 150,000 in 2019. And we have hardly spent any funds on advertising. Almost all organic and referral users.

We are launching fleets that will support not just consumers but businesses. This includes B2B, SMEs and government entities working towards a more inclusive and digital employee experience
Working capital requirements of Udrive, including:
+ Marketing: Hire a data driven CMO to automate messaging
+ Tech Stack: Invest in streamlining our customer experience
+ Technical: In house more development to fully OWN our IP
+ Personnel: Recruit data specialists who understand customer behaviour
+ Content: Enhance our customer experience content
+ Business Development: Drive our B2B2C strategy for growth
Hasib Khan is a 30-year old entrepreneur with a flair for creating and running successful businesses. Born in Kabul, Afghanistan and raised in Germany, Khan started his first business at the age of 16.
Cars have always been a passion for Khan, and over the years he's developed a number of companies that are involved in the automotive or transportation industries, from logistics, to car rental, to removals, while consistently looking for ways to innovate within those sectors.
Now based in Dubai, in the United Arab Emirates, Khan chose to centrally locate himself close to both the Subcontinent and Europe, in order to best support his client base. Seeing Dubai's business environment as ideal, with good infrastructure and regulatory support in place. He set about founding his businesses in the city.
The company (Aimex Rent a Car LLC) was founded in 2014 and renamed U Drive Rent A Car LLC at the end of 2015. Initially, it provided long-term car rentals as a way to research and understand the needs of Dubai's rental sector and to test whether Dubai was ready for a pay-as-you-drive concept.
Khan has companies in Germany, Afghanistan and the United Arab Emirates, with a portfolio of eight businesses covering the logistics, transportation, real estate and F&B sectors.
Khan was in November 2017 the first non-Arab on the Arabic Forbes Magazine Cover for the Middle East.
Nic is a business leader, entrepreneur, investor, and advisor passionate about business and technology in the spheres of consumer tech, fintech, cyber security, blockchain and SAAS. He mentors and consults with start-ups and SMEs preparing to scale and works with larger organizations to help re-focus, re-align priorities, and facilitate rapid execution for those being heavily impacted by technological innovation.

With a 20+ year career in leading teams, developing products and building on-the-ground presence in India, Africa, the Middle East and the United States across multiple industries in the B2B and B2B2C sectors, Nic has played a key role in helping to shape and propel businesses forward.
Fill in your details to pre-register for early access to our upcoming equity crowdfunding round. Please note: This is not a financial commitment at this stage.
[i] You can own shares in Udrive from as little as $500

[ii] Exclusive benefits will be available to early adopters

who pre-register their interest in investing
Who are Eureeca & why are we good for Investors
Eureeca is the first global equity crowdfunding platform. It enables members of its investor network, who range from casual and angel investors to institutional firms, to buy shares in growth-oriented businesses, while providing operational businesses with crucial access to capital.
Early Adopter Benefits

Maximize your investment from early-adoption discounts
Money Returned

If the SME doesn't reach min target, your investment will be returned.
Regulated Platform

Feel secure using a multi-regulated platform.
Money in Escrow

Client money is held in segregated escrow accounts.
No Shares. No Money

We release the money after shares have been issued.
Compliant Transactions

Eureeca makes sure all transactions are compliant.

Eureeca Limited is authorised and regulated by the Financial Conduct Authority in the UK (No. 624555). Eureeca launched in 2013 and has since grown into a cross-continent platform globally having received regulatory approval from the UK's Financial Conduct Authority (with a Branch Office in the Netherlands authorised by the Netherlands Authority for Financial Markets) and the Malaysian Securities Commission.
Eureeca offers high-yield potential investment opportunities from the Middle East, Europe, and Southeast Asia to its investor network who range from casual and angel investors to institutional firms. Businesses raising funds can leverage this network for capital, strategic connections, and expansion into new markets.
Copyright Eureeca 2020|Privacy Policy |Learn More
Investing in start-ups and early stage businesses involves risks, including loss of capital and illiquidity. Please read our Risk Warning before investing.