Fine Diner is currently inviting investors to pre-register (for early access) to a capital raising round through the global equity crowdfunding platform Eureeca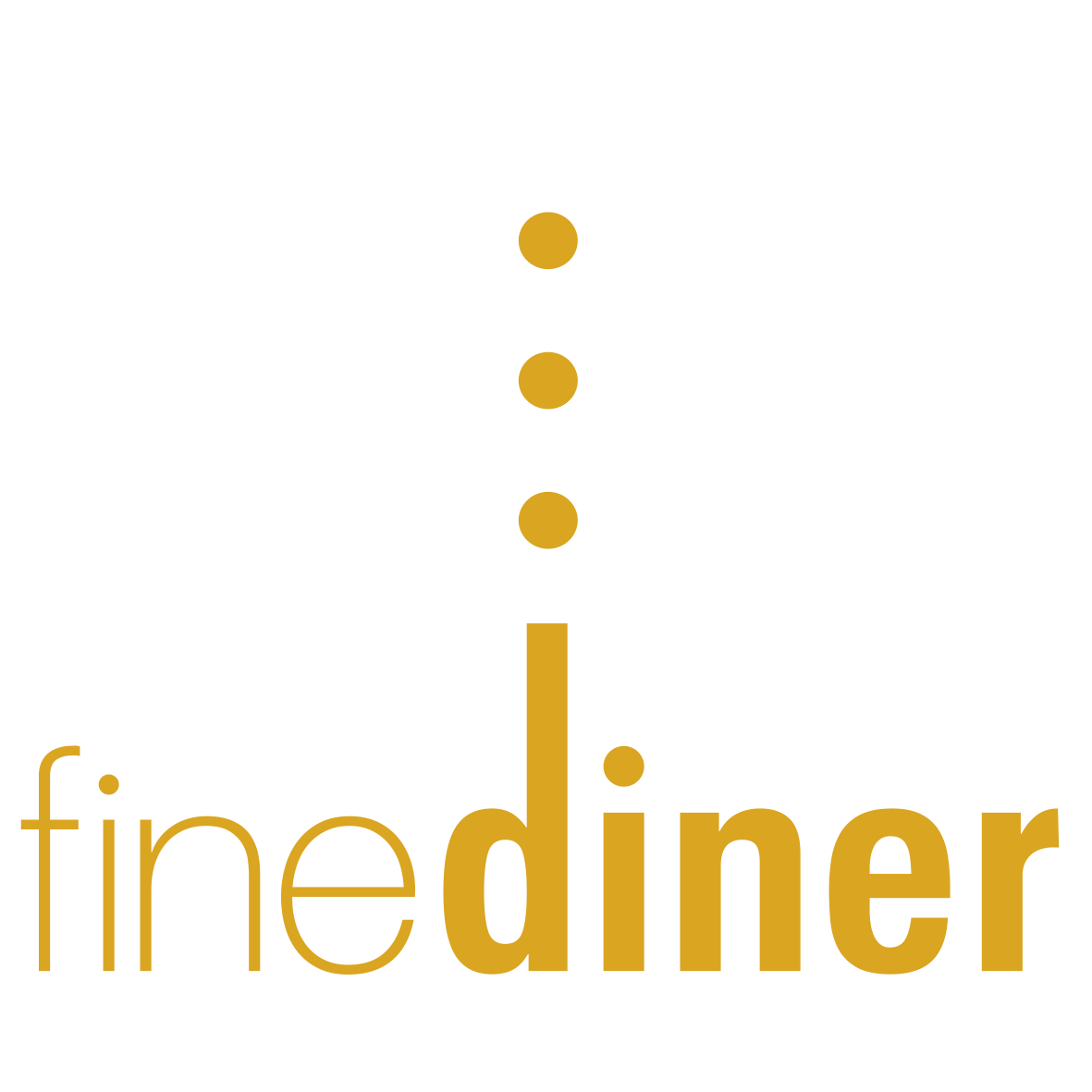 Fine Dining brought to your doorstep
[i] You can own shares in Fine Diner from as little as $500

[ii] Exclusive benefits will be available to early adopters who pre-register their interest in investing
CAPITAL AT RISK - INVESTMENTS OF THIS NATURE CARRY RISKS AS WELL AS POTENTIAL REWARDS
Fine Diner is an online platform which utilizes the kitchens of 5-star hotels and restaurants to create different menu concepts to provide our customers with a fine dining experience in there own home.
Fine Diner harnesses the hotels top of the line kitchen equipment and long-lasting expertise in the culinary arts to engineer the perfect menus specifically designed for delivery.

Archived $250,000 in sales.
550% Return on Marketing Investment
42% Customer retention rate
Lean CAPEX-free business model: Fine diner is in positive cash flow and has reached break-even.
Double-digit quarterly growth (customers and revenue)
1,643 active customers and 2347 registered website users.

Total Revenue: $ 250,000
Gross Margain: 44%
Marketing Return on Investment 550%
1643 Active Customers
104 Facebook Reviews at a 4.9/5 Rating
$30,000 Revenue for the month of June.
42% Month on month customer retention.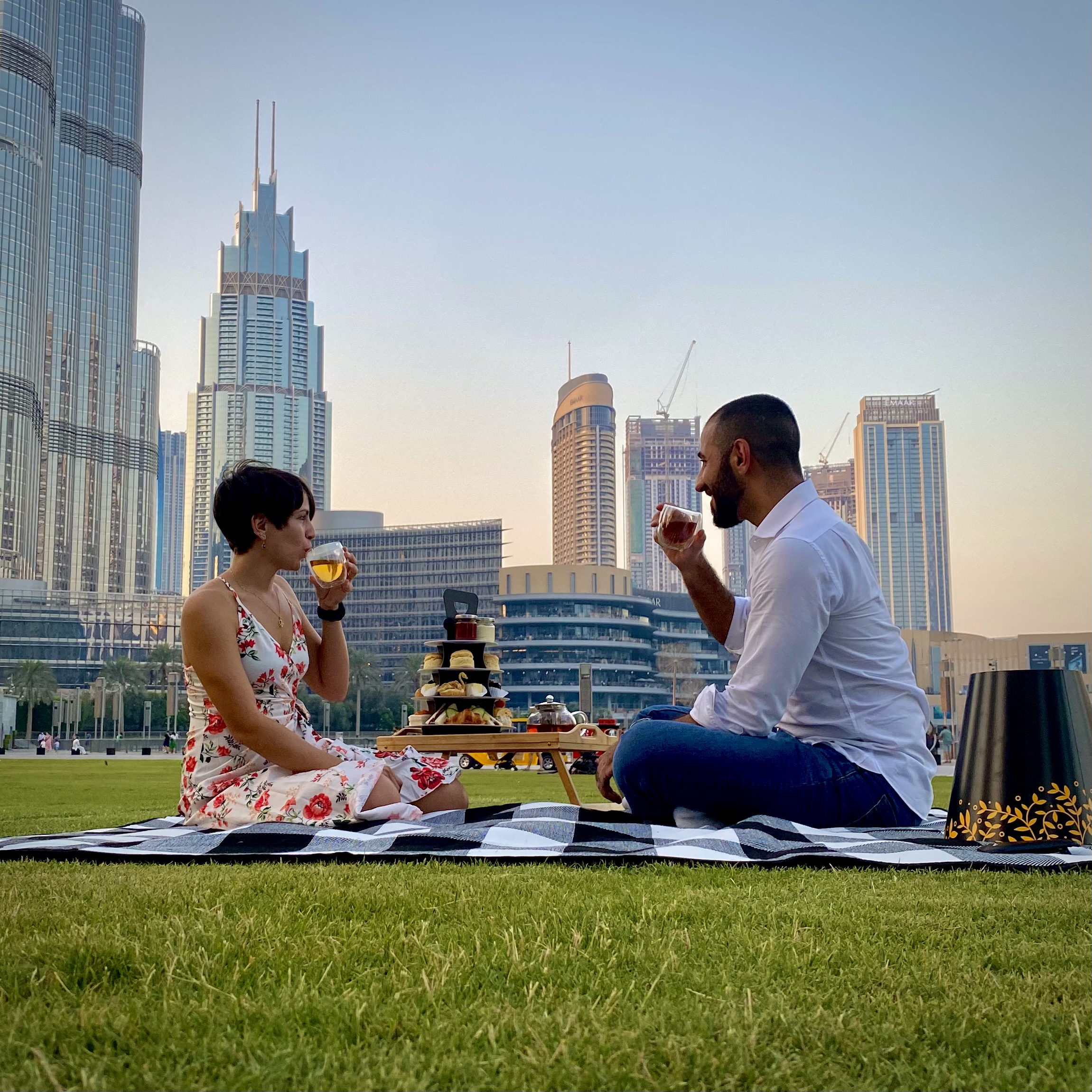 Customer Growth: Since our official launch in June of last year, Fine Diner was able to grow from 32 customers to 1643 customers
Revenu: Since our launch in June 2020, Fine Diner has generated $250,000 since its inception
Fine Diner generated $76,000 in the 2nd quarter of 2021.
Average gross margin: 45%
Profitability: With a relatively low operational cost, Fine Diner is now breaking even.
Fine Diner has an amazing optimized marketing strategy that generates 550% ROI
Scalability: Fine Diner is easily able to expand to different markets within the region due to its partnership with big hotel groups which are also located in Saudi Arabia and Qatar
Our customers love it! 104 reviews with a 4.9/5 rating.
2019
December, Concept development
2020
January: On-Boarding Partners / Suppliers

March: Website Development

April: MVP (First Meal Delivered) and test trial commenced (Fine Diner is operation 2-3 days a week)

June: Fine Diners E-commerce Platform official launch date,

July: Fine Diner is fully operational (7 days a week)

August: AED 100,000 Total Revenue

December: Launched holiday season menus and generated 150K of Revenu in November and December.
2021
February: Launch "Fine Diner Afternoon Tea"

April: Launch of new eCommerce website

May: Launch of Fine Diner Catering

July: Launch new product: Fine Diner Cheese Platter

August: 1,000,000 AED revenue

October: Expansion to Abu Dhabi

January: 2022: Expansion to Qatar and Saudi
Design and Development of our Fine Diner packaging -> Creative branding helps appeal to different demographics + increase brand exposure

Customer demand from other Emirates such as Abu-Dhabi and Fujairah is very promising and shows significant potential.

Fine Diner's partners show a great interest in expanding to Saudi Arabia, Qatar, and Bahrain and have the infrastructure in place for the expansion of the Fine Diner Concepts to these regions.

"We're Growing! A quality-focused team will be hired to take our customer service experience to the next level: "
- Internal Operational Team to handle the integration between the logistics team and the kitchen management.
- Fine Diner Concierge - delivering and designing a personal experience for every customer to further increase our customer retention."
With a healthy ROAS (Return on Ad Spend) of 550%, we will be looking to increase spending onto our different platforms to generate additional revenue and increase our growth.
Sami is the CEO and co-founder of Fine Diner, a company that uses a tech-driven streamlined approach to utilize 5-star and Michelin-level kitchens to provide set menus for the consumer that wants a 5-star dining experience within the comforts of their home. With over 15 years of experience in business development and collaborating with startups to set up company procedures and processes, Sami acquired critical skills, which enabled him to start multiple successful ventures. A well-seasoned entrepreneur who is a natural go-getter that has the "never give up" mentality. He is very skilled at structuring deals, negotiations, building relationships, and driving projects forward.
Sami was born in Jordan and lived in the United States before moving back to Jordan, and graduating from Jordan University Of Science and Technology with a degree in Architectural Engineering. His acquired skills in art and graphic design were honed and applied on several successful marketing campaigns, which were a key to the success of his ventures.
From a young age, Saed has always had a passion for food. When his brother and Fine Diner co-founder, Sami, propositioned the company, it was only natural that Saed would take up the opportunity to work food and at-home food experiences.
By trade, Saed is a Mechanical Engineer and has acquired vital skills that are fundamental to his role in Fine Diner. As the Chief Operational Manager, Saed applied his problem-solving analysis and created logistical and packing solutions to bring home the perfect fine dining experience in a cost-effective manner while maintaining the highest quality.
Aside from managing the day-to-day operations, Saed's honed pallet and attention to detail with food allow the Fine Diner team to ensure that each menu concept created will make it from kitchen to home perfectly!
Zaid Azzouka is a young and energetic entrepreneur. He is 32 and already has set up multiple businesses. His forte has been in identifying key sectors which could use a refreshed and disruptive methodology to enhance and capture market segments from trusted establishments. He runs a Digital media development company by the name of Qtech Networks. Starting operations in 2017, he has helped Qtech establish strong business relations in every sector in UAE. Qtech has expanded its outreach in to multiple markets and already has established setups in 5 countries. With his main operational kitchen placed cleverly in Jordan, he has allowed Qtech to capture the market through highly competitive rates in Web development, App Development, hosting, networking, and the social media marketing front. Along with UAE and Jordan, the business has its operational wings in Armenia, United Kingdom, and South Africa. Along with Qtech, Zaid has also been the technology partner to revolutionary in-home dining set up by the name of Fine Diner, this is the brainchild of him and his 2 partners in establishing a streamlined approach at utilzing 5star and Michelin level kitchens in providing set menus for the consumer that wants a 5-star dining experience within the confines of his/her home. Along with this Zaid has successfully run a Vintage Art gallery and launched successful Apps that are aimed at providing consumer wellness and happiness at the core of their mission.
Amira, more comfortably known as Amy, initially joined the Fine Diner team in a supportive capacity. After completing her education in the U.K, she moved to Dubai and worked in the capacity of project manager and content writer for many prominent and distinctive governmental projects. Amy is a very skilled content creator and particularly articulate in providing customer care and support. Her naturally easy-going and approachable personality enables people to feel comfortable and relaxed, allowing her to handle customer's needs efficiently. She comes from a diverse background; she was born in Saudi to a British mother and a Jordanian father bringing together the best of both worlds. Her understanding of the cultures and the different thought processes gives her an implacable sense of emotional intelligence, allowing her to push forward pending tasks to move various projects forward.
Fill in your details to pre-register for early access to our upcoming equity crowdfunding round.

Please note: This is not a financial commitment at this stage.
[i] You can own shares in Fine Diner from as little as $500

[ii] Exclusive benefits will be available to early adopters

who pre-register their interest in investing
Who are Eureeca & why are we good for Investors
Eureeca is the first global equity crowdfunding platform. It enables members of its investor network, who range from casual and angel investors to institutional firms, to buy shares in growth-oriented businesses, while providing operational businesses with crucial access to capital.
Early Adopter Benefits

Maximize your investment from early-adoption discounts
Money Returned

If the SME doesn't reach min target, your investment will be returned.
Regulated Platform

Feel secure using a multi-regulated platform.
Money in Escrow

Client money is held in segregated escrow accounts.
No Shares. No Money

We release the money after shares have been issued.
Compliant Transactions

Eureeca makes sure all transactions are compliant.

Eureeca Limited is authorised and regulated by the Financial Conduct Authority in the UK (No. 624555). Eureeca launched in 2013 and has since grown into a cross-continent platform globally having received regulatory approval from the UK's Financial Conduct Authority and the Malaysian Securities Commission.
Eureeca offers high-yield potential investment opportunities from the Middle East, Europe, and Southeast Asia to its investor network who range from casual and angel investors to institutional firms. Businesses raising funds can leverage this network for capital, strategic connections, and expansion into new markets.
Copyright Eureeca 2020|Privacy Policy |Learn More
Investing in start-ups and early stage businesses involves risks, including loss of capital and illiquidity. Please read our Risk Warning before investing.